P.O. Box 154 Blue Jay, CA. 92317
O# (949) 208 – 2979 or (909) 689 – 6286
Talk live if you have any questions (9am – 5pm – Pacific Time)
E-MAIL: mboardway@mba-architectural.com
URL: www.mba-architectural.com
Skype Handle: m.boardway
=====
==============
=====
Commercial, Residential, Industrial, Institutional, Hospitality,
Spiritural Centers, Theme parks, …

Architectural Exam & Professional Services
Seminars, Workshops, Tele-Seminars, Tutoring, Coaching
Materials, Consultation, etc.
Architectural Energy Assessments
Walk through assessments & recommendations for savings of up to
1,000,000.00 or more per year. (Theme Parks, School Campus, Large Corporations)
(Professor Boardway assisted in finalizing the California Energy Commission in 1978)
(Removing the Physical & Mental Blocks; Exams, Profession, etc.)
=========
==============
==========
NEW ENERGIES IN ARCHITECTURE
VIBRATIONAL GREEN ARCHITECTURE (For the Young & Older)
FEATURING PROF. BOARDWAY ON VOICE AMERICA – TALK RADIO
=========
==============
==========
MBA EDUCATIONAL HORIZONS
P.O. BOX 154 BLUE JAY, CA. 92317 (949) 208-2979 or (909) 689 – 6286
E Mail: mboardway@mba-architectural.com URL: mba-architectural.com
SKYPE ID: m.boardway
Seminars * Tutoring * Coaching * Tele-Classes * Materials
AIA Offices & Candidates
Re: Architectural Seminars & Tutoring
Dear Exam Candidates:
MBA will be offering Live In-Person Seminars in your area soon, for the 5.0 and 4.0 NCARB Exams as well as for the California Supplemental Exam (CSE). The ARE Versions of the Architectural Registration Licensing Exam offered by NCARB will be offered as individual seminars for each of the exam sections, 7 individual seminars for the 4.0 version (until June 2018), and 6 individual seminars for the 5.0 version. MBA will also be offering a 1 Day 3:1 Workshop for the CSE. The ARE candidates can register for the seminars individually or as many as they like. This series will be offered over a 2 or 3 day weekend time frame, see schedule link attached.
MBA, in the past, has offered these seminars through local AIA offices when not offered directly through our company. If you are an AIA Office and interested in this possibility, please call and see link below. Thank you for your time.
AIA / Organization Seminar Proposal:
http://www.mba-architectural.com/mba-aia-company-in-house-training/
=========
==============
==========
ARE Seminar Registration:
http://www.mba-architectural.com/pay-pal-are-seminars-tele-classes/
=========
==============
==========
CSE 3 : 1 Workshop Registration
http://www.mba-architectural.com/pay-pal-cse-sems-tele-classes-recorded-tele-seminars-registration/
=========
==============
==========
MBA Tele-Seminars
Any questions please call. Thank you for your time.
Sincerely:
Professor Michael P. Boardway, R.A.
Architect – President – Professor
cc: File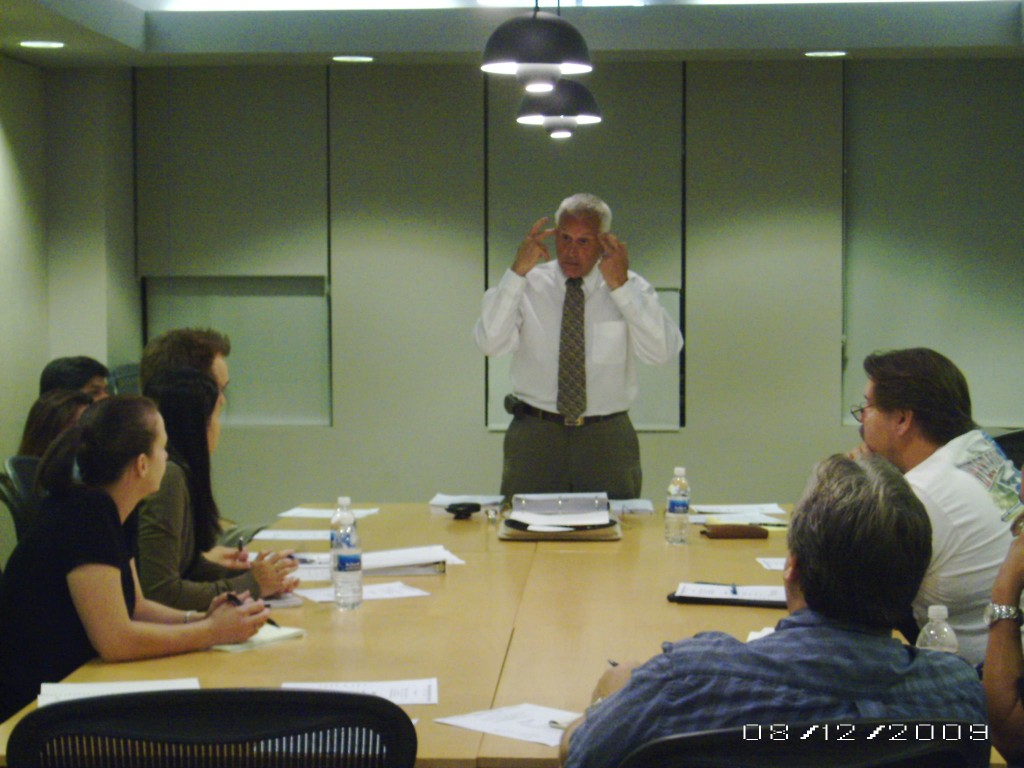 USC SEMINARS 5/13/17